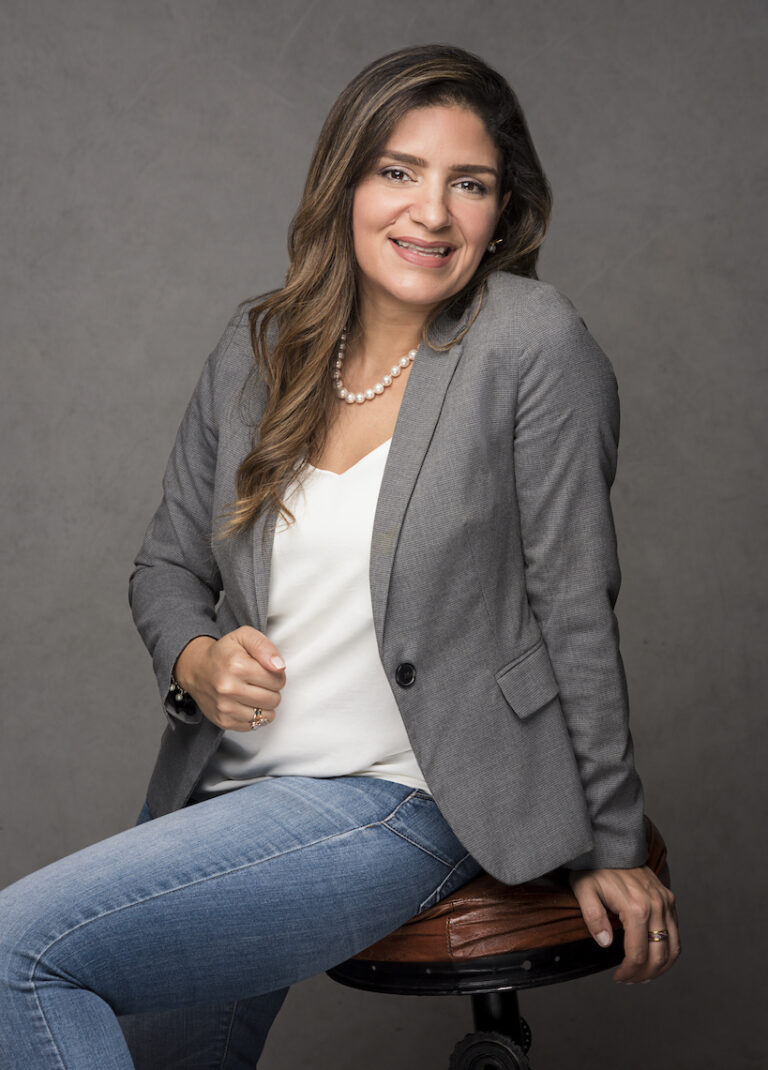 Content Market and Distribution Specialist
Heba holds a Bachelors of Business Administration from the University of Saskatchewan in Saskatoon, Canada. She also holds a post-Graduate Diploma in Business Management and Finance from McGill University in Montreal, Canada.
Heba is fluently bilingual (English/ Arabic), and also speaks Canadian French.
In her previous roles within mostly SME's across 3 industries, she managed to consistently increase annual revenues by more than 60%, most of which come recommendations/ word of mouth marketing or repeat business from trusting clients.
When she's not working, you'll find her hanging out with her three children and two pet chickens, roller blading, or attempting to keep her Roselle plants alive in Dubai's hot weather.